Our business specializes in pool cleaning, service, maintenance, and repair for residents in the Rancho Santa Fe 92067 area. We also troubleshoot possible problems before they occur.
Our services include professional repair and maintenance for your pool pump and filters. Our filter service includes cleaning, lubing, restarting, and repair. We provide controllers, alternative sanitizers, saline systems, and ozone and mineral systems. You can also take advantage of our complimentary party service.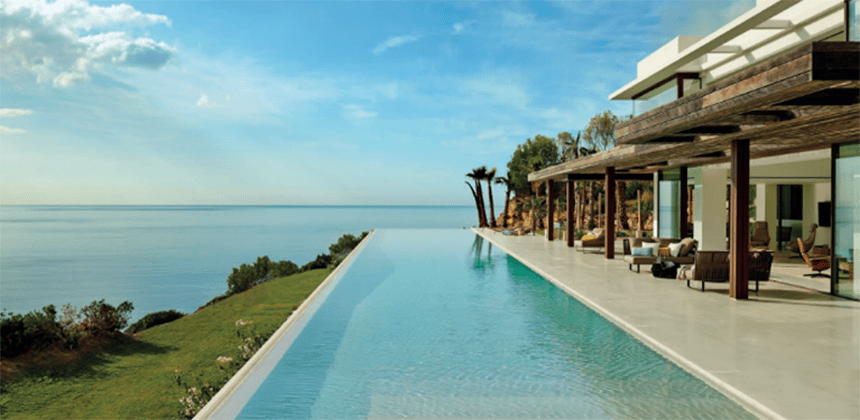 Experience matters! Owner-operated since 2004, our company provides top-notch services for your luxury residential pools. Our professional uniformed service technicians have the skills and knowledge to provide expert pool maintenance and repairs. In addition, our company is licensed in California.
Sparkling-clean pool and spa water invites a healthy, active lifestyle. Pentair's solutions are engineered to filter, clean and sanitize water to its purest state, while automation equipment makes it all easy to control from anywhere so that you can truly enjoy your pool and spa.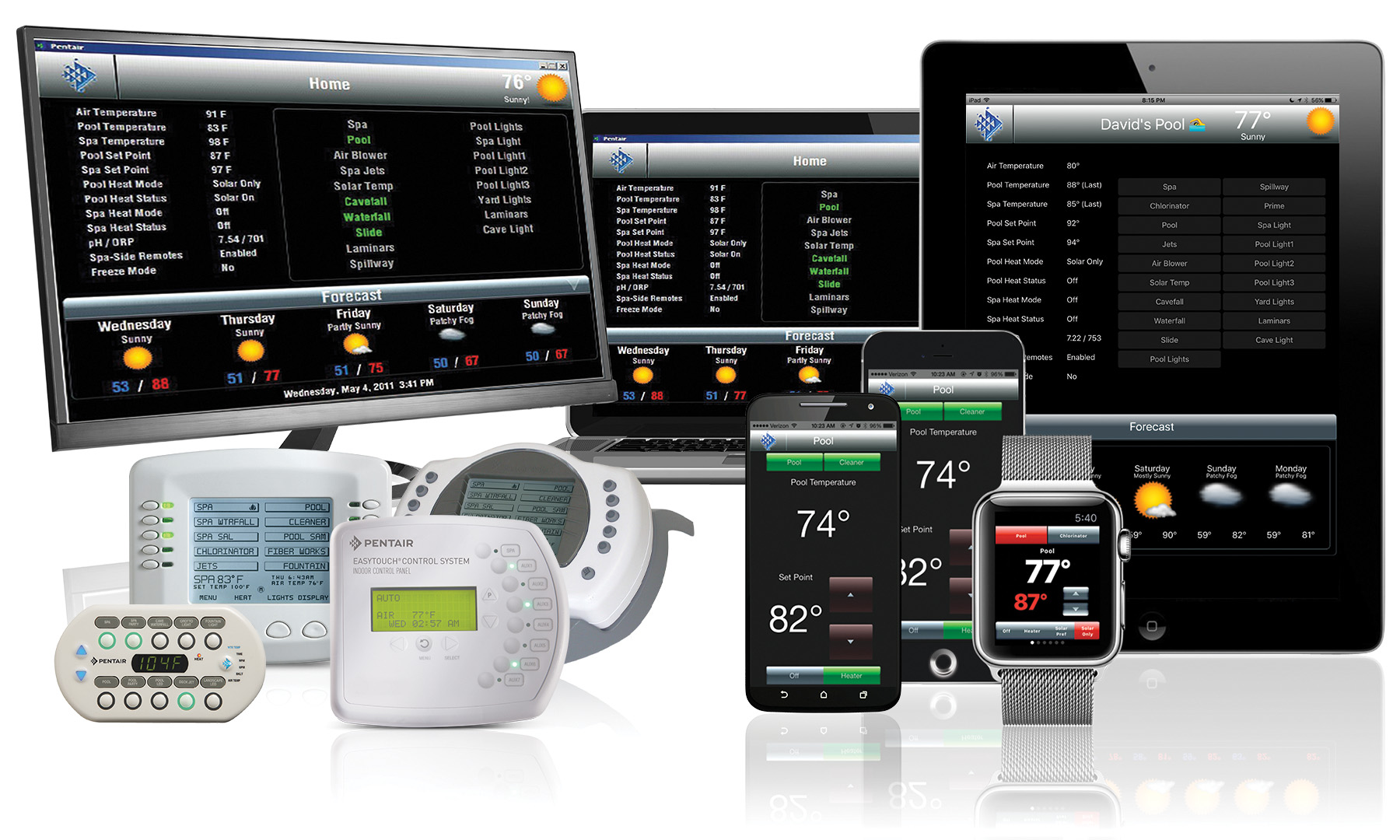 Testimonials
"We've worked with Rancho Del Mar Pools since we moved here almost three years ago. They have always gone over and above our expectations, including handling warranty issues with our equipment. They service our pool/spa as if it were their own."
Cielo, RSF CA
"Like clockwork, Rancho Del Mar Pool Care is there as scheduled. Professional and courteous for weekly cleaning, they also installed my new Pentair EcoSelect Pump and Control system keeping the pool clean with the minimum electricity used. They are always straight forward and right on budget. Kudos to Lance and his team!"
Santaluz, RSF CA
"We moved here a year ago & Rancho Del Mar Pools was recommended by the previous owner. Lance and his crew have been great -- we had no idea what it takes to maintain a pool but they made it simple for us. We can count on the quality of service, reliability and their expert advice to keep our pool & spa sparkling all year long."
The Farms, RSF CA
"We have been delighted with the service we receive from Rancho De Mar Pool Care. They are experienced, honest, and dependable."
Rancho Santa Fe, CA
"Rancho Del Mar Pool Care has been there for us for the past 5 years and are always friendly, honest and reliable. We have tried other pool companies but none have brought with them the professionalism and dependability that we have experienced with Lance and his crew. Thanks and keep up the good work."
Del Mar, CA
"My husband and I have been extremely happy with the excellent service and care that Rancho Del Mar Pools provides. Lance is someone who not only takes care of our pool, but is committed to maintaining the pool so that it is ready and safe when our grandchildren come over for a swim! We have and will continue to recommend Lance to all our friends and family in the area."
Solana Beach, CA